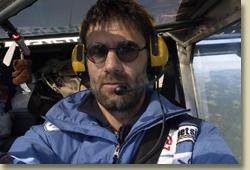 Matevz Lenarcic is a photographer and adventurer with a rich experience of alpine mountain-climbing, paragliding and aviation. He has climbed peaks in Greenland, Patagonia and the Himalayas. He has also paraglided from several peaks, including those in the Himalayas. In the recent past, his interests have mainly been photography and aviation. He owns a private pilot's licence (PPL), a JAR-FCL private pilot's license and a controlled visual flight licence (CVFR). He mainly flies general aviation aircraft (Cessna, Piper).

Last year, he attempted to fly around the world in the ultralight aircraft, Zenair CH-701, but was stopped in Montreal by Canadian bureaucrats after he had flown 24,000 km, 75% of the route over Slovenia, Austria, Czechia, Poland, Belarus, Russia, Alaska and Canada. Check www.worldtranssiberia.com.

Although he possesses a university degree in biology, for the last 14 years he has worked as a photographer. His work has led him throughout the world. He has flown - and photographed - in Alaska and Kamchatka, as well as in many other remote countries and is the author of six photo monographies and a book about Patagonia.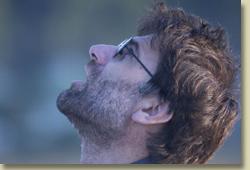 Matevz Lenarcic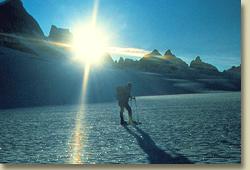 Grenland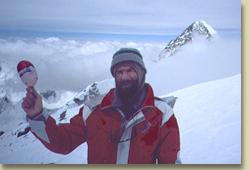 Broad Peaka - 8047m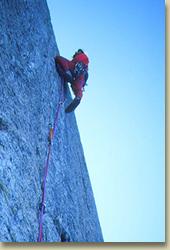 French Alps - Dru